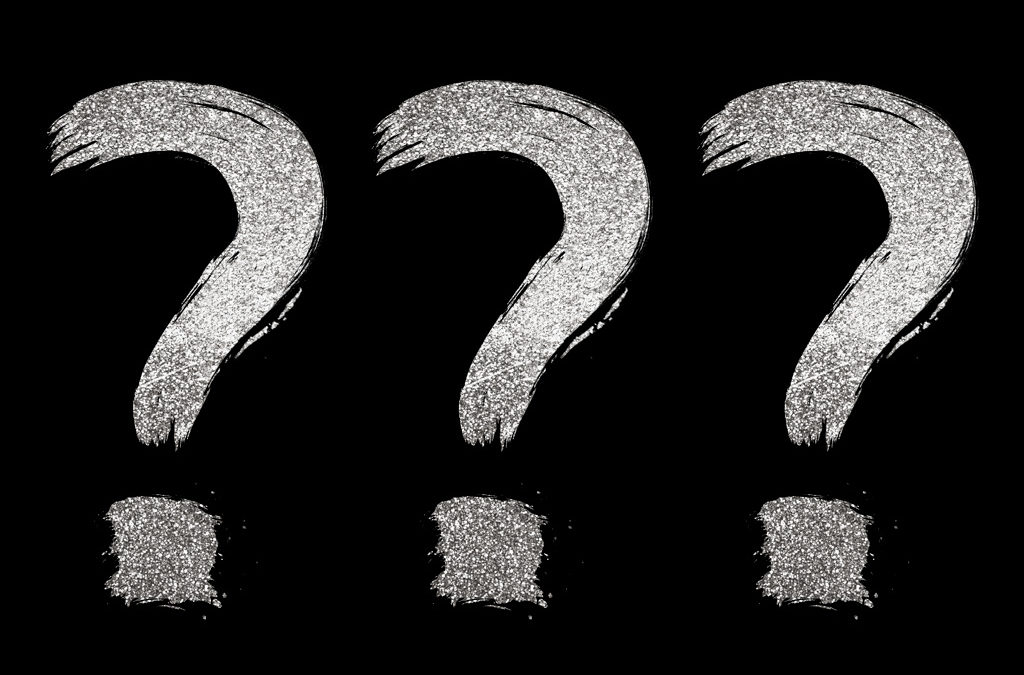 You've probably heard that you need adult website SEO but with so much information floating around, it can be confusing to understand what it really does. And if you're running an adult business, it can be even harder to find help regarding adult website SEO due to the risqué nature of the content on your website. This is where I, your humble Fetish Webmistress, can help… Let's begin. 
SEO stands for Search Engine Optimisation.
The idea is that when you optimise your adult website using SEO, Google will favour your site and send you the valuable traffic needed to convert sales or bring in new clients. If you want your adult industry-based or professional dominatrix website listed high in Google's results, then you will need a Search Engine Optimised site.
The aim is to have your website displayed at the top of the "organic searches" as opposed to "paid search" because, as usual sex workers don't enjoy the privileges of mainstream business and as such paid listings in search engines like Google, are simply not an option. So primarily, SEO is all about trying to get your adult website, pro-domme or sex worker website on page 1 of the "organic search" results without having to pay for it.
What's a Search Engine?
One of the first things to understand is the role of the search engine, and why they are so important to your professional dominatrix or adult industry business. I may be teaching grandma to suck eggs but just for clarity's sake, a search engine is a massive website directory that indexes millions of pages from websites across the internet. They send out 'spiders' to crawl websites so they can offer the best results to the human that are using their search functions.
In short, a search engine is a website you can search for things on. It will give you the answers to all of the questions. It's important for you and your sex worker business to be the top answer to your clients' questions! If you are wondering, "How can I do this, Miss May?" Read on…
How You Can Improve Your Adult Website SEO
This is all great information but how do you actually go about improving the SEO on your mistress or adult website and get yourself in the top-ranking spots? There are a number of factors that need to be taken into account, plus a few little industry secrets that can help boost your adult business today!
On-Page SEO
There are two primary components of search engine optimisation that will impact where your website will appear in the SERP's (Search Engine Results Pages). The first is called On-Page SEO.
The job of On-Page SEO is to make sure your web pages tell the search engine spiders what your website is about. When a search engine crawls your website, your On-Page SEO will indicate to them what the subject of the website is about. We want Google to know that your website offers the best answer to its users' questions and that it can feel 100% secure on suggesting that your website has the best answer.
Keywords
Keywords are essential for On-Page SEO. The search engine crawler or spider will be looking for keywords on your web pages to see if these match the search query. They will look at the titles on your page, the description, alt-text on the photos etc. So when deciding what keywords to include on your professional dominatrix or adult industry website SEO, think about the language potential clients may use to search for you.
On-Page SEO will include:
Keywords in the URL
Keywords in the Page Title
Keywords in the Page Description
Keywords in the page's content headings
Keywords in the image alt-text
and you guessed it, keywords in the body of the content
I know that sounds like a hell of a lot of repetition but you do actually need to be careful not to "spam" the keywords; you should make sure they appear naturally throughout the page content. If you use WordPress, then a plugin like Yoast for SEO or RankMath will help you make good judgement in this respect.
Off-Page SEO & Back Links
To complement On-Page SEO, you need a certain amount of Off-Page SEO factors to appear in search results. This is the other important factor to consider when optimising your website.
Every website needs some links pointing to it from other websites. These are known as back links. Most adult industry sites will include a page of links or professional contacts towards the end of their navigation menu. If possible, those links need to include the keywords you are trying to rank for. That's why it is vital to list yourself on Mistress Directories and link to other credible adult industry or professional dominatrix sites.
Google uses a Page Rank algorithm to put value on your page. The more links you have from credible and compatible websites, the higher your page rank is likely to be. Google will also index your website more quickly if it can see these other authoritative websites are also linking you, offering you some sex worker 'street-cred'.
Where do I start with my own adult website SEO?
A lot to take in, right? And if you are wondering why you might have been on page 1 for a while and then began to fall away from the top rankings, well, SEO is a constant process, and your site's SEO needs to be maintained to ensure the search engines know you are still relevant.
If your site is already well optimised and you're looking for a way to maintain your rankings, posting blogs is a great way to keep the keywords on your site fresh. Blogs posts don't need to be super long or overthought; there are plenty of ways to encourage the search engines to rank you highly while keeping your clients and professional contacts interested. Need some blogging ideas? Read my post "Blogging Ideas for the Femdom Community"
If your site is brand new and you are starting from scratch with the optimisation, work through each point above as they will be a great step towards helping you get the best results. Of course, if you're struggling or if you'd rather focus on your primary job and leave the tech up to the pros, you can contact me for a free, no-obligation quote.
Let me take the headache out of your adult website SEO