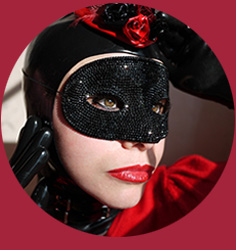 Welcome! I am the Fetish Webmistress aka Miss May:
I specialise in femdom portraiture and boudoir photography, website design and SEO for sex workers, professional mistresses and the global Fetish, BDSM and erotic industry.
With 20 years of experience in this wildly creative profession, I boast an expertise unrivalled by any other.
Kind Words from Happy Clients
I consider working with Miss May to be one of the best decisions I have made for my business. I have found her so easy to work with, she has confidently taken the reigns of my professional mistress website and guides me on every aspect including my blog posts.
Thank you for your patience with my mind jungle, and for your amazing creativity, commitment and knowhow. A perfect mix of minds
I'm getting so many incredible comments on my new website – the style and pics now make me feel proud to send people there. Thank you xx
Photography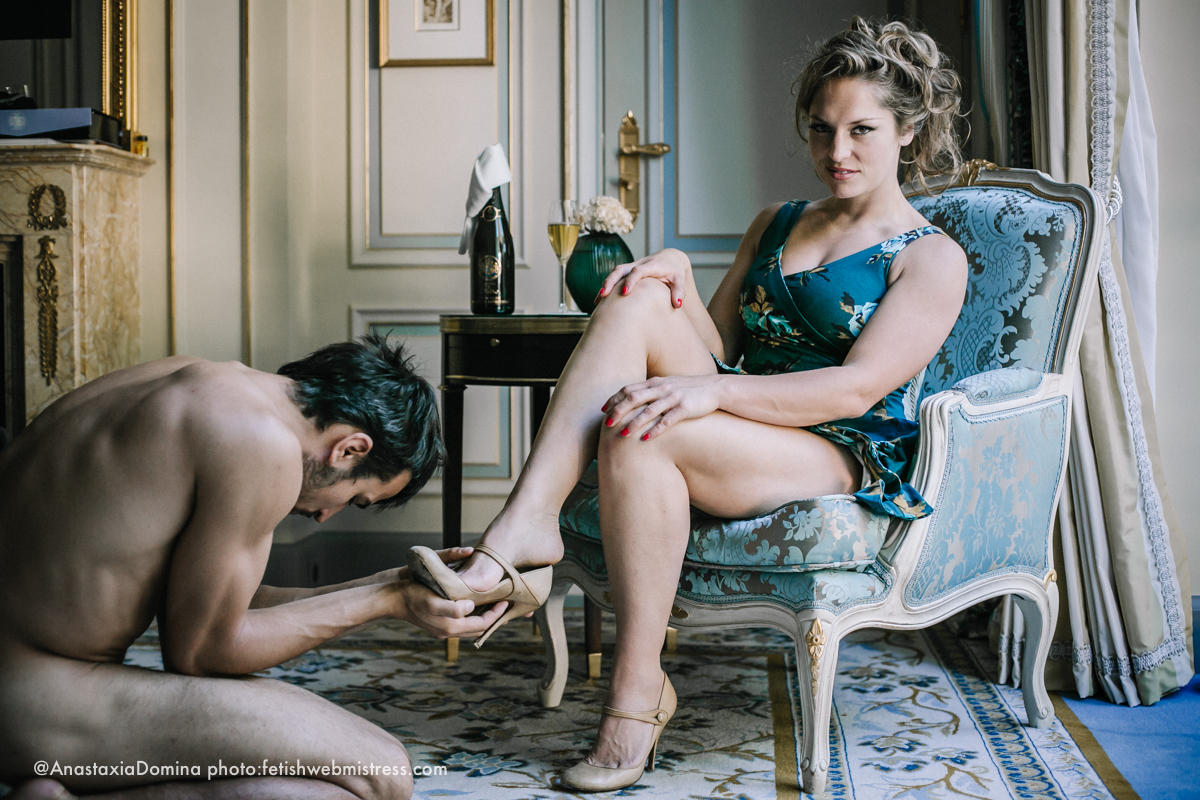 I have had the pleasure to photograph some of the world's most renowned dominatrices along with those who are just starting in the industry. I love portraiture with a little sexy thrown in and love working both in the studio and on location. I've created iconic photos and portraits in various major cities but mostly in Paris where I am based, and in London where I visit every few months. 
web design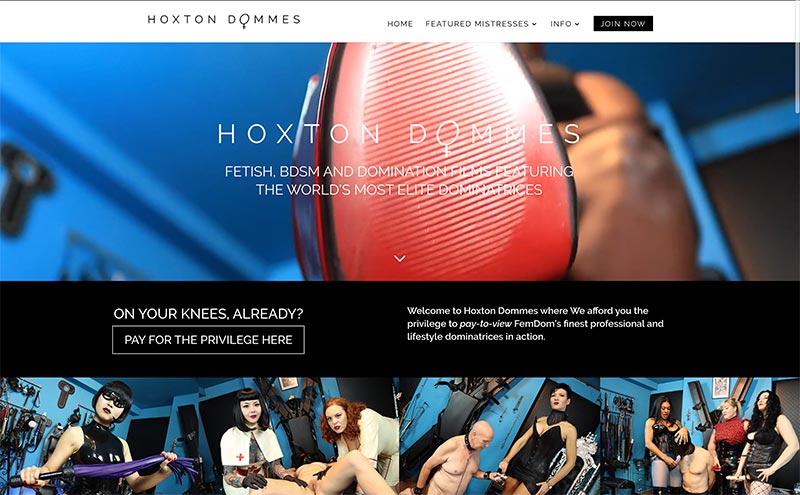 Aside from my core speciality which is Adult SEO and content marketing for sex workers, I create bespoke, fetish websites using WordPress. These include: simple but effective business websites, online stores, portfolios and subscription based websites. My clients range from event organisers to publishing companies along with all genres of sex work – not only professional dominatrixes. I've also created websites for independent photographers and online stores for designers in the fetish and BDSM community.
SEO and Content Marketing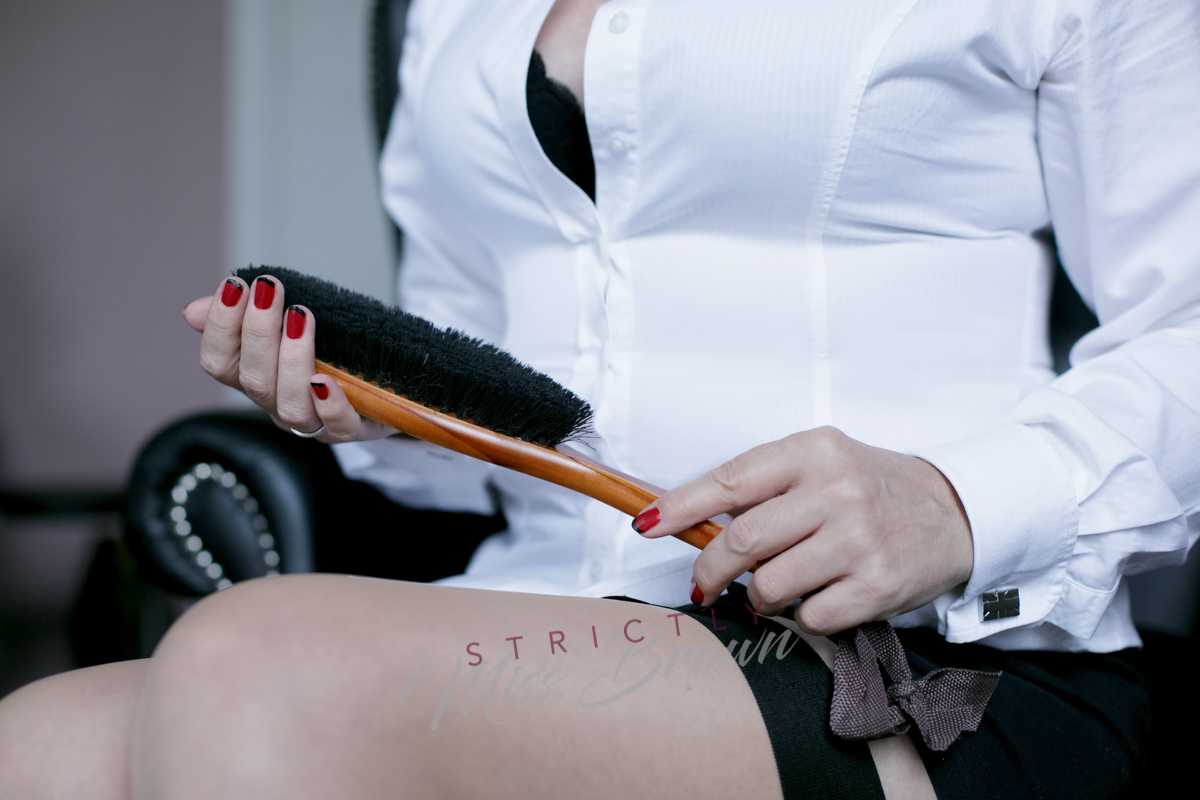 Ive been refining my adult SEO strategy for the fetish, BDSM and Femdom industry since 2000. My first clients were the clever sex workers that quickly got themselves online after the banning of the Tart Cards in London 2001. Google didn't even exist back then, do you remember Ask Geeves?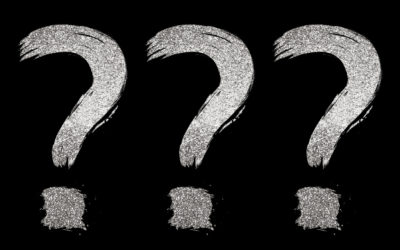 You've probably heard that you need adult website SEO but with so much information floating around, it can be confusing to understand what it really does. And if you're running an adult business, it can be even harder to find help regarding adult website SEO due to...
read more