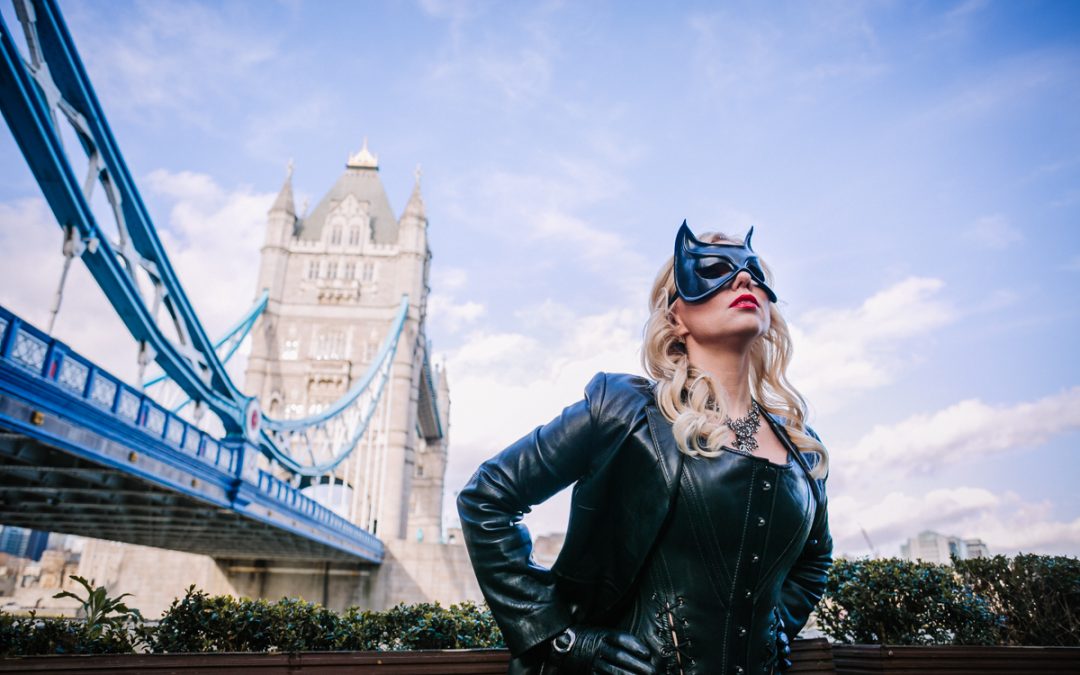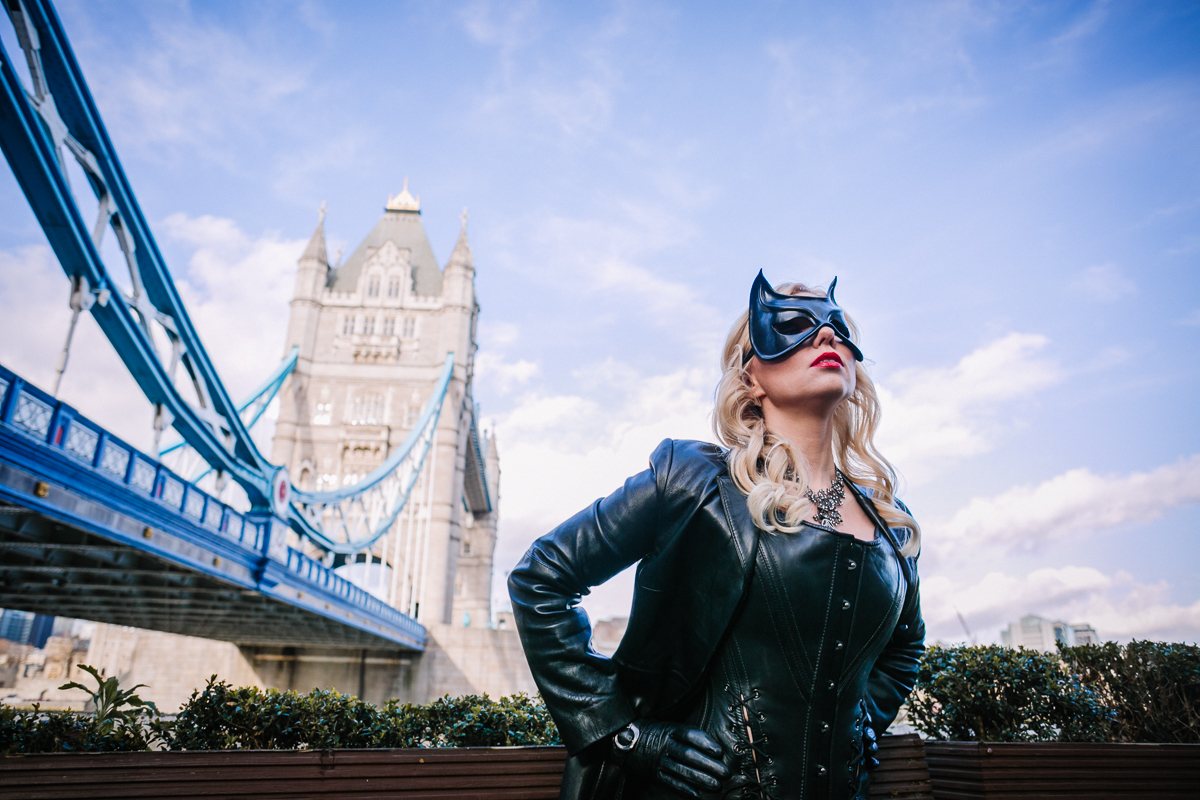 London is my most favourite place in the world and even though I am based in Paris, I try to visit London, the capital of kink and creativity, at leasts once every 3 months. If you'd like more information about my photo shoots for the fetish, BDSM and Femdom community in London read on or 
Contact Me
for rates and booking details.
Photoshoots on location: Fetish clothing outdoors – somewhere scenic or in public is always a great hit, most of my clients possess a certain amount of exhibitionism and if you don't, but still love the aesthetic of outdoors shoots, we can be discreet and I'm happy to wait for the perfect shot without comprising anyone's ethics.
Otherwise, I travel with portable lights that I can set up anywhere; in your play space or the interior of your choice. Hotels are popular and I can recommend one or two other locations for hire.
I don't just photograph professional dommes! I love all kinds of portraiture and photography – fetish and kink is my favourite so if you are a fetishist of any persuasion that would love to own beautiful photos of yourself – rubberists, sissies and cross dressers, burlesque performers, male doms, kinky couples –  I would love to hear from you too. We can shoot for your fetish dating profiles or create a bunch of content for your Instagram and Twitter updates or we can create a personal folio of imagery purely for your own pleasure.
I can also recommend Hair and Makeup by Miss Kim Rub as an extra special addition to the shoot. We have worked on a number of shoots together and she always adds sparkle and creativity to the day. You can read her blog post about us here
During my last trip I had the pleasure to shoot with Mistress Alexandra Wildfire and also Mistress Kiana – both entirely different styles and locations and both with stunning results as you can see in these mini-galleries.
---
Mistress Wildfire
---
Mistress Kiana
I'd love to photograph YOU