About Me
Find out more about the Fetish Webmistress aka Miss May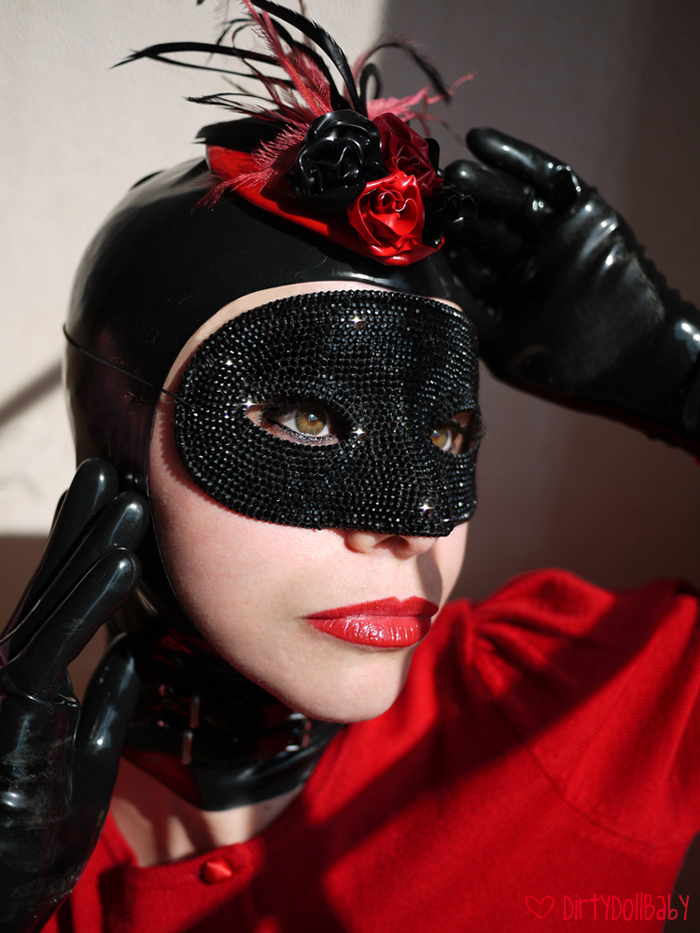 Fetish Webmistress – retired from web work but please read on…!
For more than 20 years I offered bespoke web design, SEO and photography services for the global Fetish, BDSM and erotic industry. My clients were amongst the elite in the adult industry and include Tim Woodward and Skin Two magazine, Maria Beatty, Stuart Urban and Preaching to the Perverted, Father Sebastiaan and The Endless Night Vampire Ball in Paris, Old Master, Skinny, and the Troupe of Slaves. Not to mention some of the world's most well-known professional domina including Madame Caramel, Lady Bellatrix, Madame Li Ying, Mistress Simone Worthington, Miss Kim Rub, and Domina M.
Plus many more wonderful, creative hardworking kinky individuals and companies.
What an honour it has been.
I am no longer offering web design and probably not SEO either however my work in this industry is far from over so if you need a fetish, BDSM, kink, Femdom friendly photographer in Paris or London, I am your girl.
Enjoy my Dominatrix Photography Portfolio, or my blog with loads of SEO tips and other fetish history. Oh, and don't forget to follow me on Twit!
Yours,
Miss May