About Me
Find out more about the Fetish Webmistress aka Miss May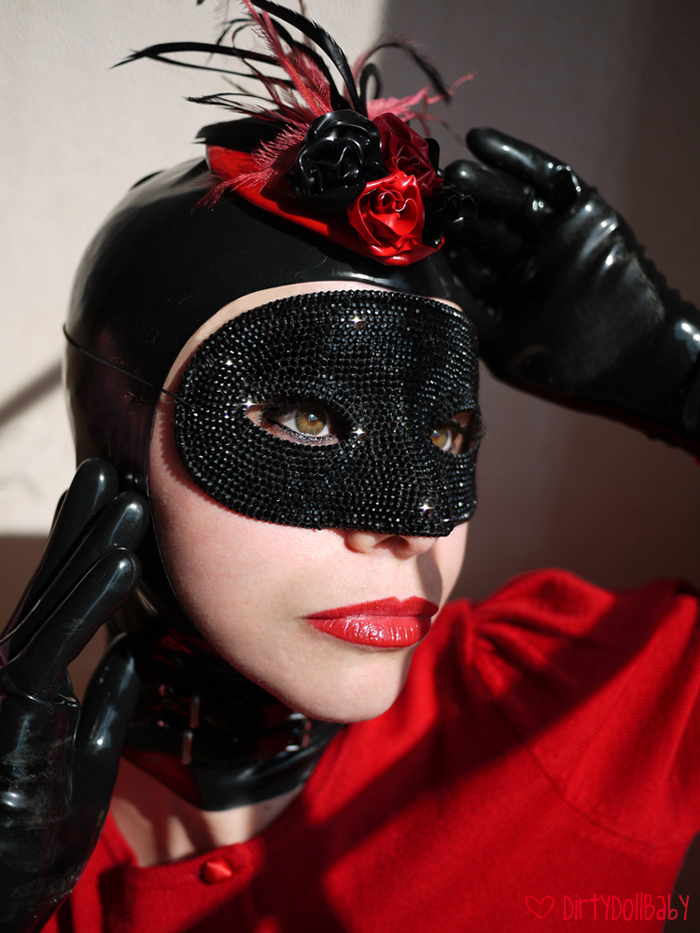 Fetish Webmistress
I offer bespoke web design, SEO and photography services for the global Fetish, BDSM and erotic industry. Established now for 22 years and, although I am based in France, my clientele reach from London, UK to as far away as Sydney, Australia.
I design and create simple but effective blogs, online stores, portfolios and subscription-based websites. My clients range from event organisers to publishing companies along with independent photographers, models and designers.
Besides my core speciality of alternative cultures and creativity, I also work with select mainstream clients.
I can help you develop your brand identity and get you up and running online. I can work with you to increase traffic to your existing website by optimising your website using SEO techniques. I have successful experience with crowdfunding campaigns and marketing on popular social networking sites.
If you are interested in having a fetish or BDSM industry related website created please don't hesitate – contact me with a brief description of the type of business you run or the genre of the site you are after.
Otherwise, feel free to enjoy my photography, my blog and the rest of my website. Oh, and don't forget to follow me on Twit!
Yours,
Miss May