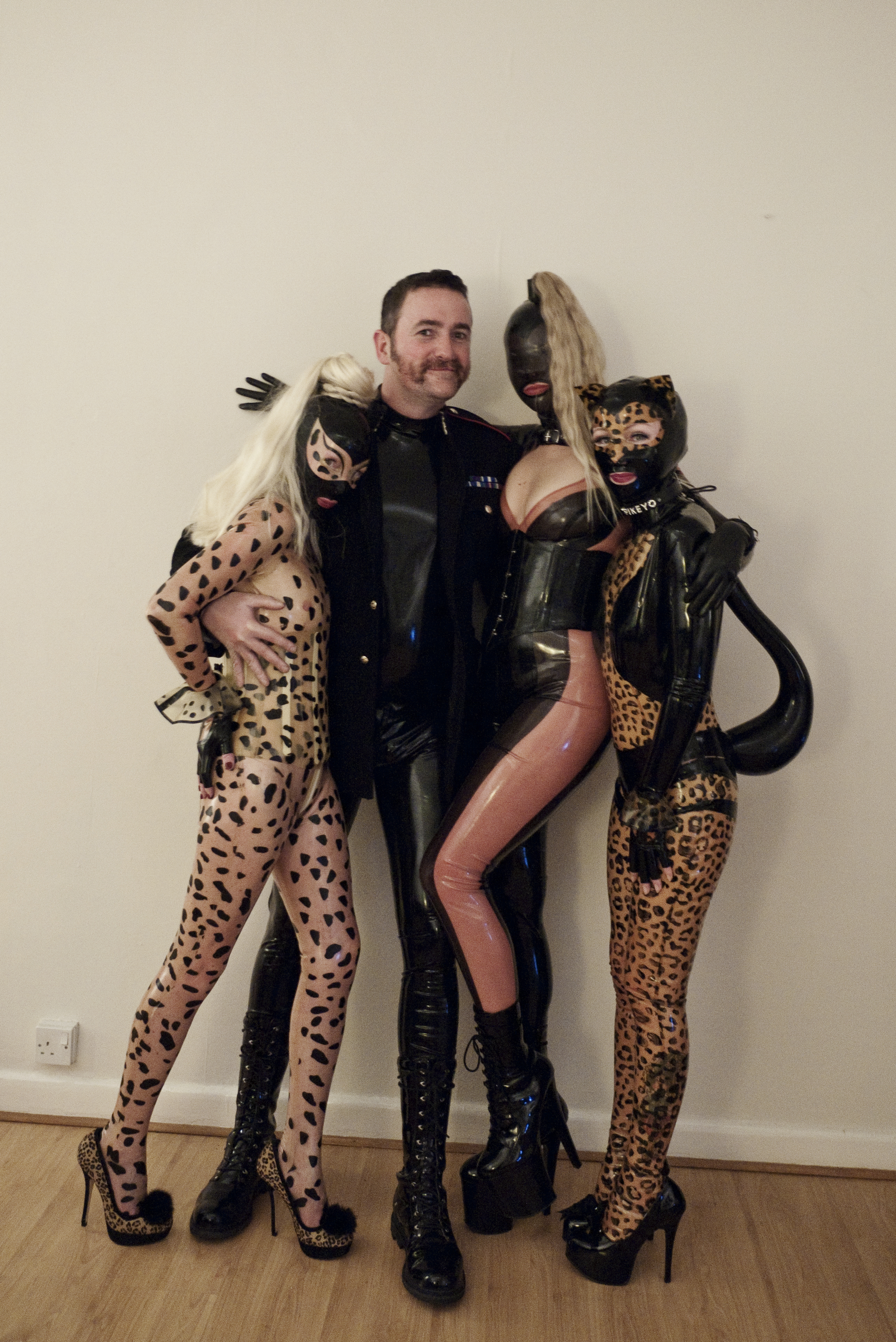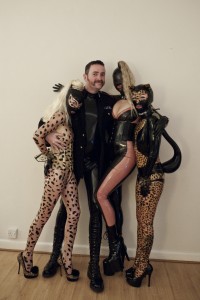 There's a multitude of fetish and BDSM Social Networks and dating sites but do they really work? Well it depends on the way you want them to work for you, I guess. I'm on several; Facebook (not originally intended for us perverts!), Fetlife (aka dirtydollbaby) and a number of others that are more visual based like Instagram and DeviantArt.
I'm not on them to meet the love of my life, or even a play partner. My dance card is already full. But I have met nice people on there, particularly Fetlife, and those people have since become real-life friends – some of the best friends I have, in fact.
I have, however, witnessed quite a few romantic success stories through the use of these networks and dating sites; friends who have met their lovers, play partners and even spouses. Oh, and one serious D/s relationship that I believe is still going strong.
The age of online communication is very real, from Skype dates to Snapchat, people are hooking up with potential partners from all over the world. Social Networks are bridging the gap and there is a Social Network for everyone, whatever you may be into whether it's the spicy kinky type you are looking for or, the 'vanilla' variety.
I'd recommend all of the above, by the way and here are a few others that I am yet to check out: Kinkaholic – a blend of BDSM and alternative swingers' community and another; XXX Sex Guides – a dating site with worldwide listings for kinksters.
If you are thinking about starting a profile on a Social Network or dating site, my best advice is to be as open and honest as you possibly can, and don't be creepy or unnecessarily pushy. Add some genuine writing in your About Me section and upload some real photos of yourself (wear a mask if you want to keep your face concealed for privacy reasons). Interact! Comment on some other photos that you like, and participate in the group discussions. Most of all, enjoy and don't take it all too seriously!
Rachel May
P.S That is a photo of me with some of my Fetlife friends ?